First Things First -- Pepperoni Cheese Puffs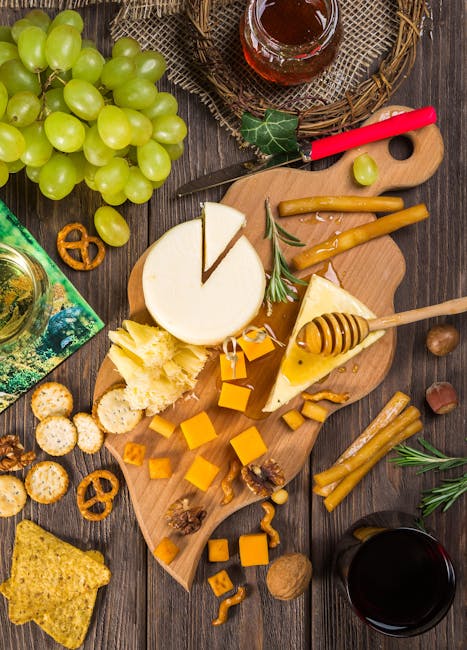 I guess my appetite has never been ravenous or large enough to accommodate appetizers, a meal with several moving parts, and a dessert. I didn't discover the wonder of appetizers until I started to enjoy entertaining at my own home. By then I realized there would always be last minute prep and I could keep everyone out of my kitchen if I set up appetizers elsewhere. Even a variety of cheeses, olives, and nuts qualify for a first course.
When browsing for something different, I found this recipe. It is basically a cream puff with savory additions. It can be served hot or warm, easy to make, and best of all my father with the discerning palate (read extremely picky) liked them. Dad was a diabetic and needed to eat at an appointed time. If anyone was late in arriving I needed to have food available for munching. These yummy little bites fit the bill so they soon became a go-to for holidays.
INGREDIENTS
1 1/4 cups water
1/3 cup shortening
1 1/2 cup flour
4 eggs
3/4 cup finely chopped pepperoni
3/4 cup finely shredded Pecorino or romano cheese
2 Tablespoons snipped fresh parsley
1/8 teaspoon garlic powder
1/8 teaspoon pepper
Grease 2 large baking sheets. Set aside. Preheat oven to 450 degrees.
In a large saucepan combine water and shortening. Bring to a boil. Add flour and stir. Cook until mixture forms a ball. Remove from heat and allow to cool for 10 minutes. Add eggs one at a time and mix with a wooden spoon. Stir in rest of ingredients. Drop by teaspoons onto baking sheets. Bake 15 to 17 minutes. Transfer to wire rack to cool. Serve hot or warm. Enjoy!