Summer Salads - Oriental Salad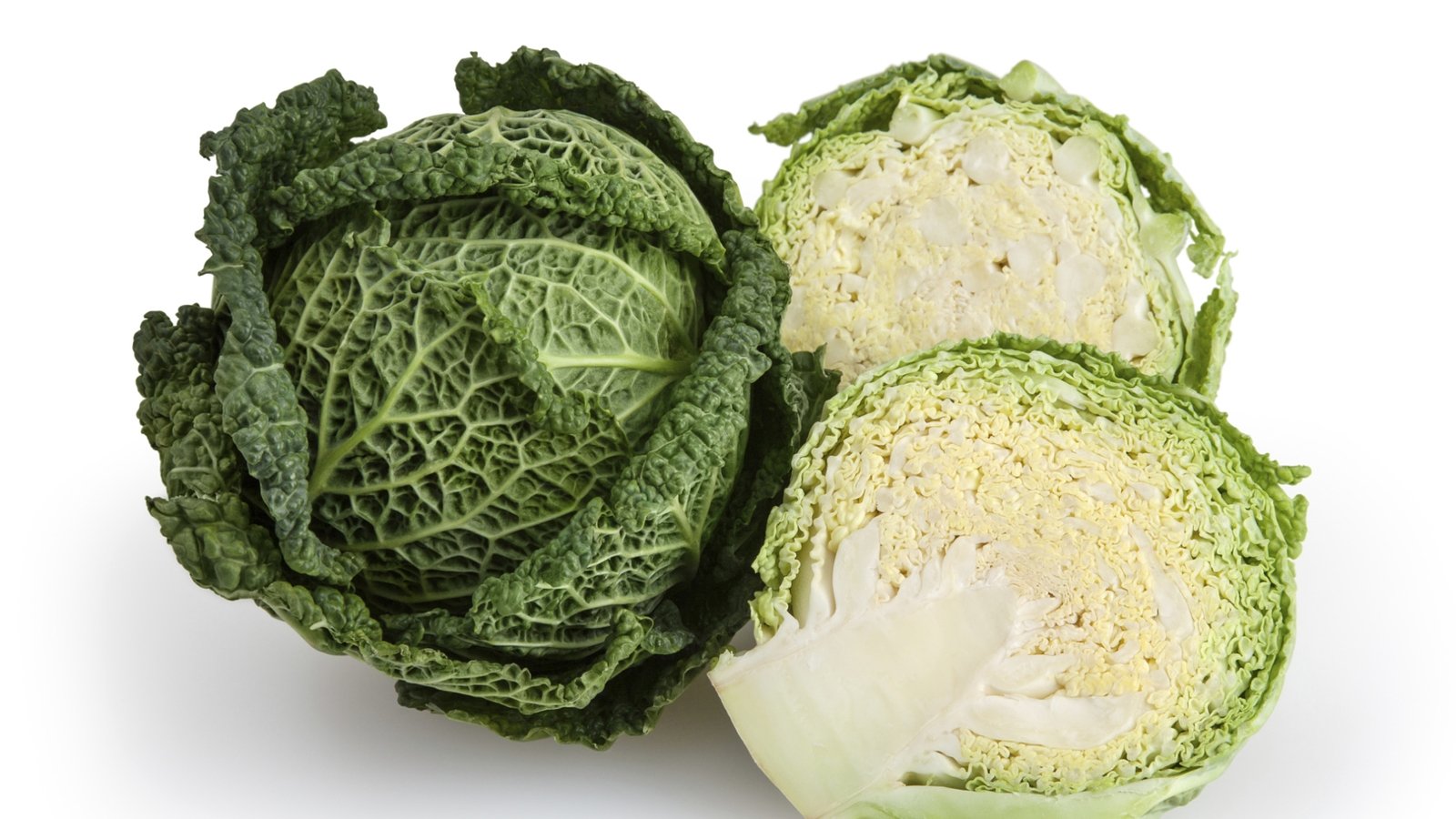 Looking for a summer salad to feed a crowd? How about a salad that is super easy to prepare and is good for you. This is it! I LOVE this salad but be warned.....It makes enough for a large crowd. My daughter's mother-in-law brought it to one of the family gatherings several years ago. I have had a few different versions but Lilian's Oriental Salad is the best.
Lilian Jone's Oriental Salad
Ingredients:
1 package prepared shredded coleslaw
1 package broccoli slaw
1 bunch chopped scallions
1 package oriental flavor ramen noodles (broken up into small pieces)
4 ounces sliced almonds
4 ounces salted sunflower seeds
1 small (3 ounce) can chow mein noodles
Mix all of the above ingredients.
In a separate bowl mix:
1/3 cup rice wine vinegar
1/2 cup sugar
3/4 cup vegetable oil
dash of soy sauce
seasoning package from ramen noodles
Pour this mixture over. Chill and toss before serving.