Greetings from Chester UK
Originally published in December 2009
Greetings from Chester UK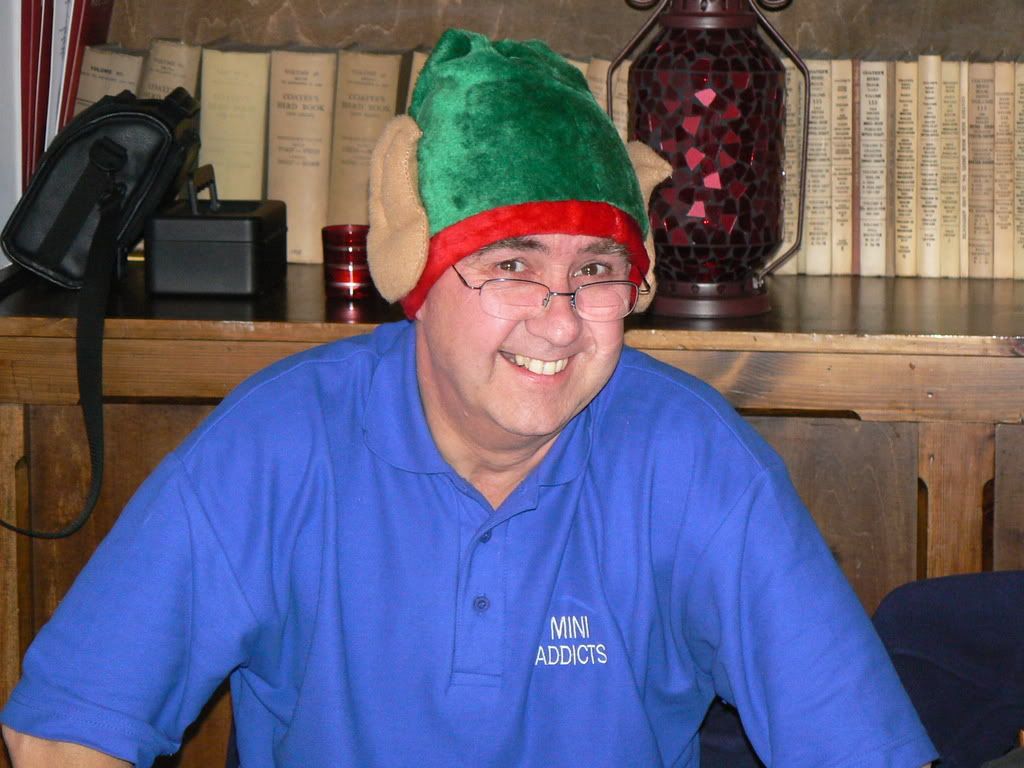 Having seen the pictures of decorated homes in Holliston, I took a few of the homes here in Chester for you to see.
As a friend of Paul Saulnier (HR) I often read the Hollison Reporter and find it most interesting and am impressed with the Community Spirit that you folks show.
Greetings from Chester UK!
The house above has a collection box for contributions for the local childrens hospice.
My local area of Chester is called Blacon (which has the American and Canadian War graves of those that died in the last World War).


Blacon is fast establishing itself as an almost self governing Community and has been organising many activites and competitions including Decorating the exteriors of one's property at Christmas time.

This competition is judged by local dignatories including the Lord Mayor of Chester and is sponsored by a local bus company that also provide a bus to transport the judges around the District!

I hope you enjoy the few photos I have taken.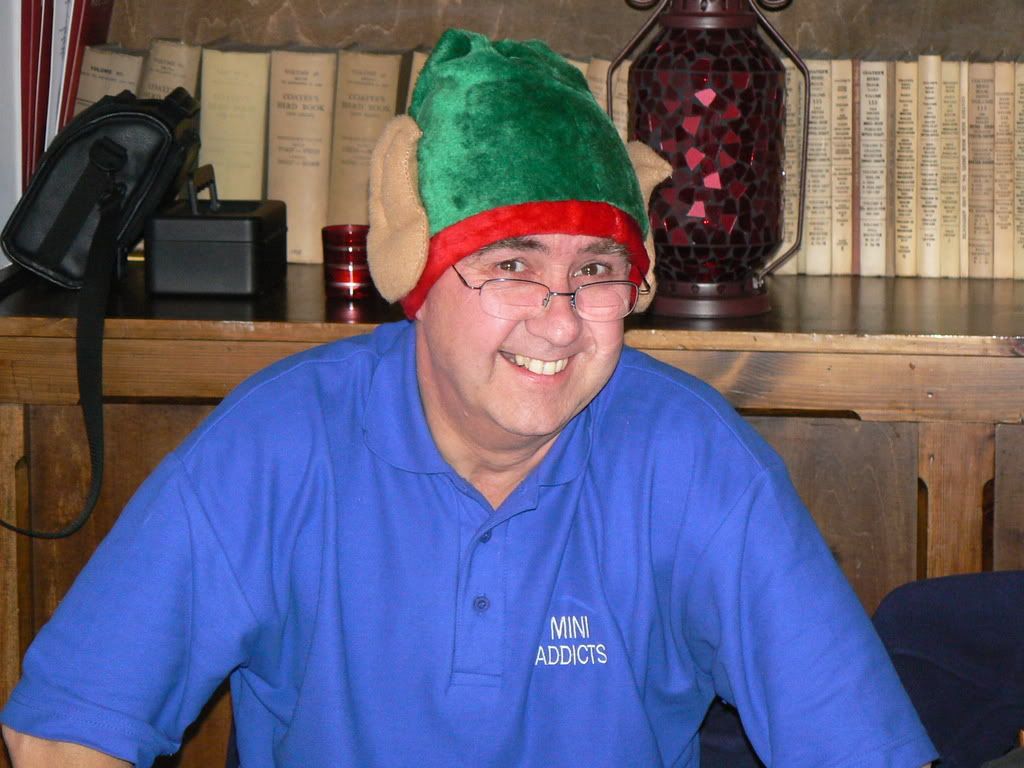 Footnote:
Paul and I became good friends in 2006 when Paul joined my local mini club forum on the Internet. Our Clubs are now Sister Clubs.
Paul invited my family to join his club's hosting of Mini Meet East 2008 in Bethel, Maine. I returned the compliment by inviting Paul and his wife to attend the 50th Anniversary of the mini at Longbridge where the iconic car was made.

I have a booted version of the mini called a Riley Elf ....hence my photo after a hectic time helping Santa in his most busiest time of the year!
Tony